Events
We hold regular 'Author Suppers' at the Sussex Produce café, and have frequent children's author events and workshops at the shop. We also organise book ….
Julia Donaldson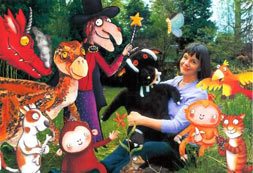 Our latest signed title by Julia Donaldson is 'The Smeds and the Smoos', another fantastic collaboration with her long time illustrator, Axel Scheffler. It is …
Schools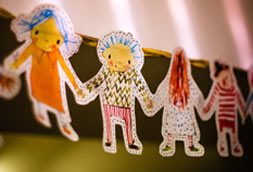 Find out more about how we can bring books to life at your school! We can organise book fairs, arrange author visits, consult on school …
Local Interest
Walkers, cyclists and tourists – look no further for an unrivalled selection of maps, guidebooks, walking guides and local history!
Michelle Paver's new novel is an outstanding feat of story-telling, firmly rooted in the Gothic tradition, which pays homage to the late, great master of the ghost story, M.R James. A preamble, set in the 60's, introduces us to elderly spinster Maud, who has lived alone in a decaying manor house deep in the Suffolk Fens ever since the tragic day in 1913 when her father committed murder in a fit of insanity. He has since become infamous for a trilogy of Richard Dadd-style paintings featuring medieval demons, but upon his death, Maud finds herself the subject of prying journalists. The rest of the book follows the story of Maud's...